Northampton University
As one of the few universities to be ranked Gold in the Teaching Excellence Framework (TEF), we know that sharing knowledge, supporting creativity and striving to make a positive difference will change the future. What motivates us is the drive to help people make the changes that will transform their lives – people like you.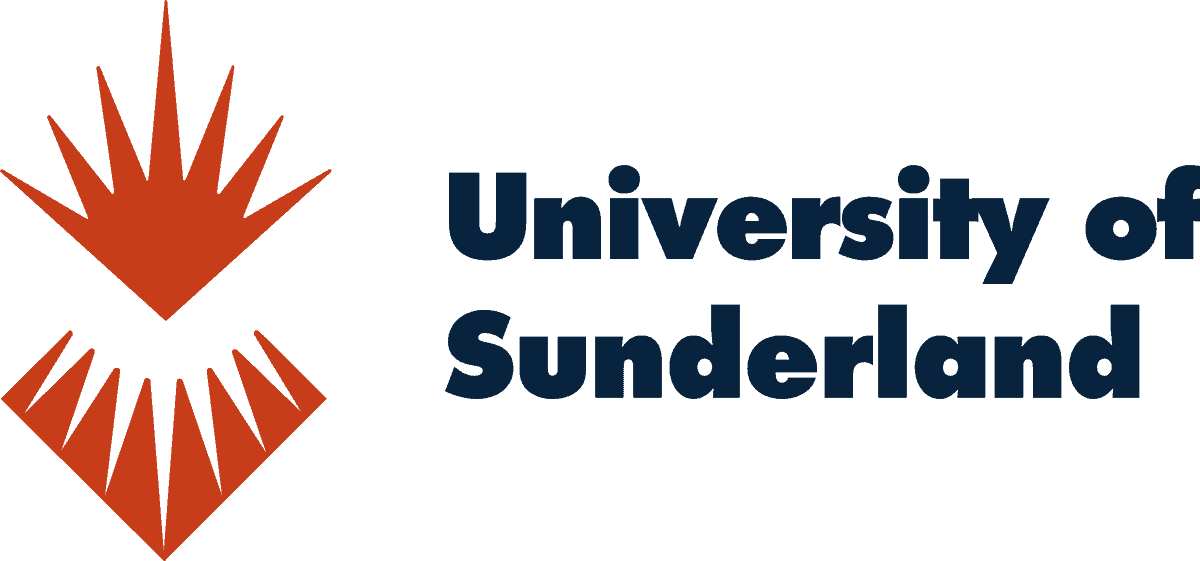 University of Sunderland
Around one-fifth of our students come from countries outside of the UK, and each year we welcome students from over 100 countries. Our students from overseas have the opportunity to experience living in the UK, to absorb its culture and language, and to make valuable contacts and friendships. You will gain not only an internationally-recognised qualification but also the skills, experience and knowledge you need to develop
a career wherever you choose to go in the world.

QUALIFI
Qualifi is a leading 21st century Awarding Organisation founded to meet the developing education and training needs of learners and employers from the UK and around the globe serving the needs of learners, employers and providers alike. We identified a growing demand for consistent and credible academic qualifications and awards as the economy became more competitive and global in nature – especially in many fast-paced industry sectors.

Chestnut Education
Chestnut Education is a pioneering private higher education organisation, accredited and working in partnership with many leading universities and professional bodies internationally.

University of Management and Technology
The University of Management and Technology (UMT), chartered by the State Council of Higher Education of Virginia (SCHEV), is a private university located in downtown metropolitan area in the Washington D.C. of Virginia State, USA. UMTs campus is located in proximity to the White House and Pentagon building.

University of Liege, HEC School of Management
HEC Liège is firmly focused on its students, its alumni and its partners. The school's commitment to, and continuing investment in quality improvement has been recognized through international certifications including AACSB and EQUIS, two prestigious institutional accreditation.

Asia Pacific University of Technology & Innovation
APU is amongst Malaysia's Premier Private Universities, and is where a unique fusion of technology, innovation and creativity works effectively towards transforming students into highly competent, employable and future-proof professionals. APU has earned an enviable reputation as an award-winning University through its achievements in winning a host of over 200 prestigious awards at local and international levels

WallStreet English (Hong Kong)
Wall Street English's track record in English teaching speaks for itself with a dedicated team of qualified trainers currently helping more than 180,000 people worldwide to improve their English proficiency and advance their careers. Wall Street English Hong Kong now operates 7 centres catering to individual and corporate students.