Knowledge and attitude can change a person's fate, therefore many people continue to pursue new knowledge throughout their lives. A lot of people would like to further their studies after graduating university, by completing a master's, PhD or other qualification, in order to stand out from the crowd and move up the career ladder.。
People say having a degree is like having an entrance ticket to a great workplace, however only continuous learning can improve oneself ,hence help to move upwards towards a higher level of achievement at work and life.
Pioneer education founded in 2016, We specialise in providing tailored advice for students and full time workers to further their education abroad or through distance learning; including bachelor's degree, master's degree and PhD.
In order to better cater for the needs of students, we also provide overseas study consulting services, including the United States, Canada, the United Kingdom, Australia, New Zealand, Singapore, Switzerland, Japan and other countries, and assist students to apply for student visa.
We Believe In Hard Work And Dedication
We communicate closely with each institutes, parents can easily know each stage of your child's study life. We are dedicated always evolving in order to support students throughout their academic life and beyond.
Pioneer Online Business Academy (POBA)
POBA has for its object the formation of character
● Education
● Professional
● International
● Concentrate
Mission
》To provide customized solutions to the students aspiring to distance learning & overseas study.
》 To match the student's abilities, performance, and desires with the best possible career options.
》Strive for the organic growth of our organization through integrity, honesty, and excellence.
》To build a strong and credible relationship with the partner institutions by recognizing shared values & goals.
Pioneer Online Business Academy (POBA) is a professional online learning platform for learners who intend to continue their studies and education. With us, you can study online MBA, Master & Degree program anywhere and anytime. POBA offers advanced learning platform with learning supports to those learners who need convenient access with flexible learning paces.
POBA is an Approved Centre of UK – QUALIFI & OTHM which is an Ofqual recognized awarding organization in the UK that offers academic and vocational qualifications being accredited in the UK and globally recognized.
POBA offers a series of online university programs, particularly in business management, marketing and human resources management. More and more higher education and professional courses will be developed and offered to cater the needs of our society as our pledge.
Guide you on the road to success
Our professional tutors will provide one-on-one online tutorial service, making it easier for students to learn the course knowledge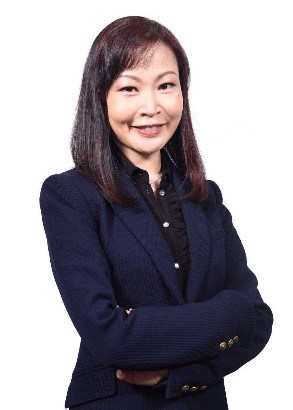 Winnie Kwok
MBA, MSc in Financial Management, BBA, IPA, CMA, FCMI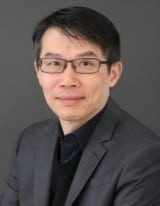 Dr. Michael Tai
PhD in BA, MSc in Marketing, BBA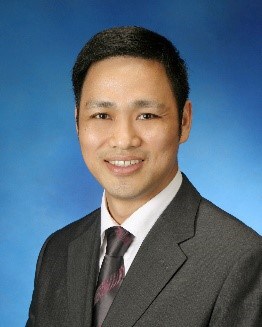 Dr. Edic Sun
DHTM, PGDE, MBA, BA HTM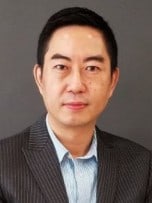 Dennis Leung
Master of Logistics and Operation Mnaagement, MBA - Major in Finance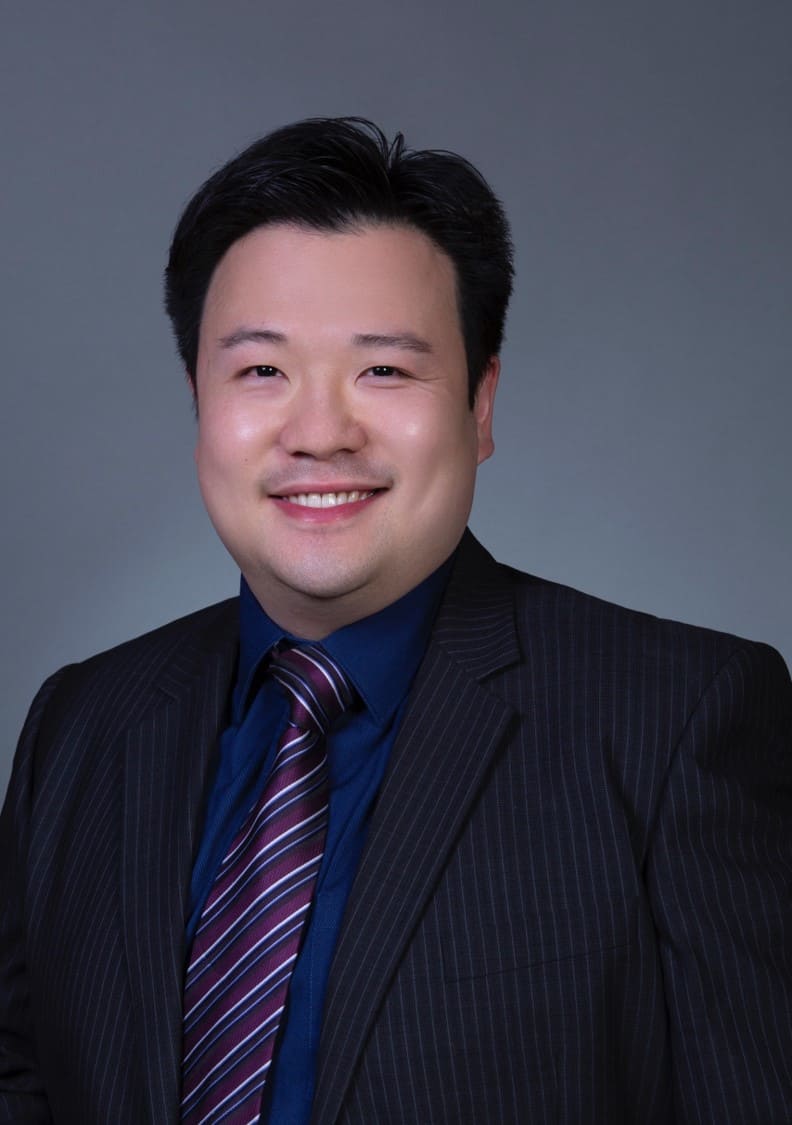 Dr. Jeff Chan
PhD in BA, MSc in Marketing, PGDE, BBA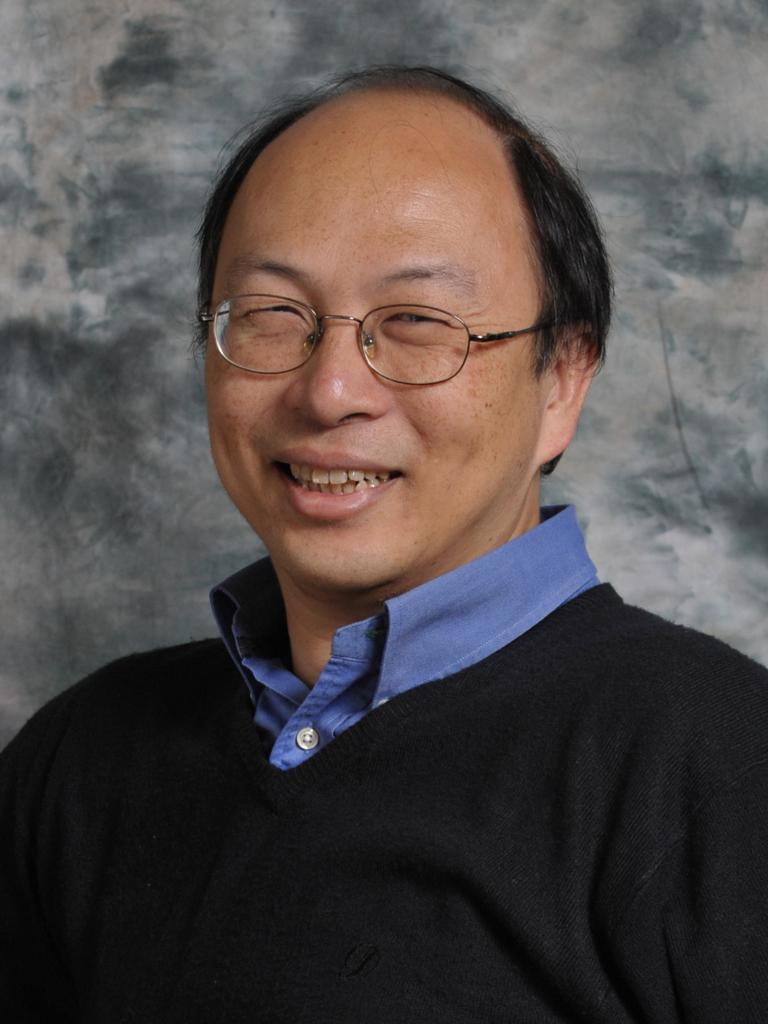 Kenneth Chang
MBA, LLM, MSc in Finance and Financial Law