全個課程分為兩部份,完成課程及畢業後可取得University of Dundee頒發環球工商管理碩士學位Global MBA。
課程目標
The Global MBA degree programme is delivered and awarded by the University of Dundee via Blended Learning 100% online. This Top-Up degree covers 90 credit points through 4 modules. The MBA is a globally recognised conversion Masters degree, aimed at developing skill and knowledge in experienced managers.
The overall aims of the Global MBA top-up programme are:
To develop a broad and holistic understanding of organisations, their external and internal contexts, management and governance
To develop an understanding of and responsiveness to change and to consider the future of organisations
To extend students' conceptual abilities and analytical skills
To develop a critical awareness of current issues in international business and management which is informed by leading edge research and practice in the field
To develop a specialised understanding of appropriate techniques sufficient to allow detailed investigation into relevant strategic business and management issues
To acquire insights into personal competence and develop a range of personal and professional skills.
Graduates will be able to demonstrate a range of cognitive and intellectual skills together with techniques specific to business and management, combined with relevant personal and interpersonal skills.
課程名稱
Global Master of Business Administration
評核方法
All Assignments
頒發機構
University of Dundee
大學排名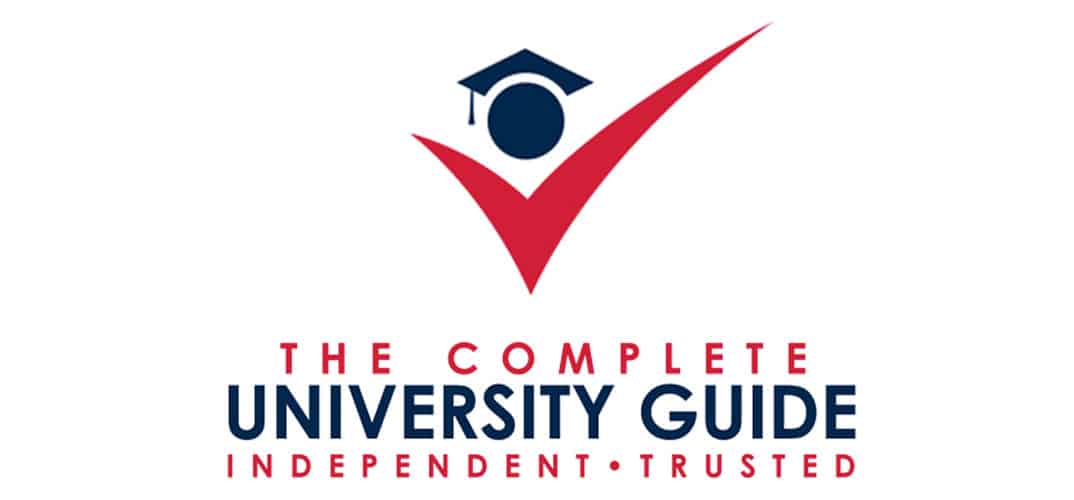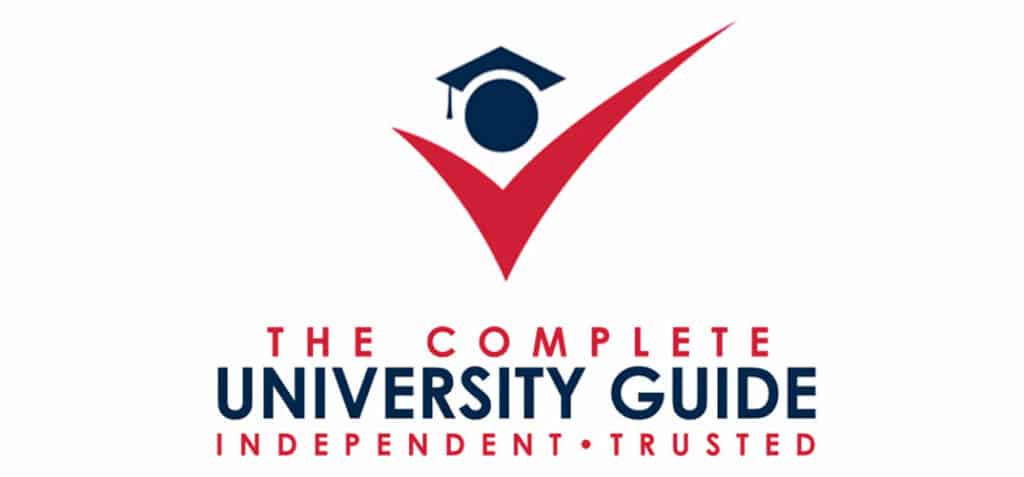 修讀流程

課程內容
QUALIFI Level 7 Diploma in Strategic Management and Leadership: Total 120 credits
Mandatory Units
》Manage Team Performance to Support Strategy
The unit will explore how team performance can be evaluated and optimised to realise strategic
objectives.
》Information Management and Strategic Decision Taking
The unit will address the volume and complexity of data and information available to organisations and how to analyse, apply and determine its value in making strategic decisions.
》Leading a Strategic Management Project
The unit will involve the learner in formulating research and methodologies to support a strategic
management project. They will be required to critically evaluate options and data sources prior to
presenting project outcomes.
》Strategic Direction
The unit will explore the strategic aims and objectives of an organisation and their significance in
setting direction, and identifying success and progress for the organisation. The unit will also explore where different strategic options may lead the organisation to change its direction.
》Strategic Planning
This unit is about the value of the strategic planning process in formulating appropriate strategies and designing a plan that will be supported by stakeholders and other organisational leaders. The critical review of the plan and its success is also addressed in the unit.
》Development as a Strategic Manager
The unit aims to supports organisational and self-awareness in learners. It provides a foundation for a self-critical and reflective approach to personal development to support the learner when operating at a strategic level.

Optional Units (Select at least two of the following)
》Finance for Managers
This unit is geared towards supporting learners in understanding and using financial information and data. This unit is important to learners as it supports decision making.
》Strategic Marketing
The unit will investigate underlying models, techniques and theories that underpin marketing and can contribute to strategic objectives. It will also provide learners with a critical understanding of the marketing function within complex organisations.
》 Organisational Change Strategies
The main objective of this unit is to enable learners to understand, plan and achieve organisational
change successfully. The received wisdom in much of the business world is that change has to be fast, large-scale and transformational if organisations are to survive. However, there is also evidence that many successful organisations take a much slower and more cautious approach to change. In addition, the failure rate of change initiatives is claimed to be around 70%.
》 Human Resource Planning
The unit will address issues that are important when planning for and securing a workforce that will be able to deliver strategic objectives. The unit will also consider the constraints and influences on organisational HR practices.
Global MBA Top Up
》Stakeholder Management and Business Ethics
》Operations Management and Change
》 Strategic Management & Organisational Analysis
》 Professional Business Project
入學要求
A degree from a UK university or equivalent and two years managerial experience OR at least two years A Postgraduate (Level 7) Diploma or equivalent.
Applicants without a Level 7 Diploma but holding significant managerial experience will be considered for Advanced Entry on a case-by-case basis.
Applicants who wish to complete a Postgraduate Diploma to gain entry to the MBA Final Stage
Your existing educational qualifications and work experience will be directly taken into account, allowing for module exemptions whenever possible. If you would like to know further, please feel free to contact us.
關於我們
藍駿教育 Pioneer Education 為有意繼續學習的人仕提供一個專業的網上學習平台,你可以隨時隨地通過網上學習課程: 包括有文憑、學士學、碩士學位及博士學位。
我們提出一系列有關工商管理、市場營銷、人力資源、風險管理、項目管理、物流管理、國際商業法律、會計金融、資訊科技的網上學習課程,我們承諾會繼續開發更多的高等教育及專業課程,以滿足社會的需求。對於上述課程有任何疑問,歡迎與我們的課程顧問聯繫,電話:+85234899627
#top up mba #online top up mba #online mba hk #university of dundee mba