Knowledge and attitude can change a person's fate, therefore many people continue to pursue new knowledge throughout their lives. A lot of people would like to further their studies after graduating university, by completing a master's, PhD or other qualification, in order to stand out from the crowd and move up the career ladder.。
People say having a degree is like having an entrance ticket to a great workplace, however only continuous learning can improve oneself ,hence help to move upwards towards a higher level of achievement at work and life.
Pioneer education founded in 2016, We specialise in providing tailored advice for students and full time workers to further their education abroad or through distance learning; including bachelor's degree, master's degree and PhD.
In order to better cater for the needs of students, we also provide overseas study consulting services, including the United States, Canada, the United Kingdom, Australia, New Zealand, Singapore, Switzerland, Japan and other countries, and assist students to apply for student visa.
We Believe In Hard Work And Dedication
We communicate closely with each institutes, parents can easily know each stage of your child's study life. We are dedicated always evolving in order to support students throughout their academic life and beyond.
Guide you on the road to success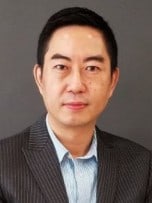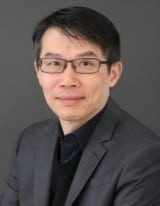 Dr. Michael Tai
PhD in BA, MSc (Hons) & BBA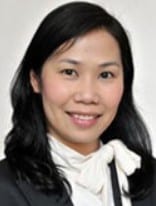 Sanie Poon
MBA & BA (Hons) in Hospitality Management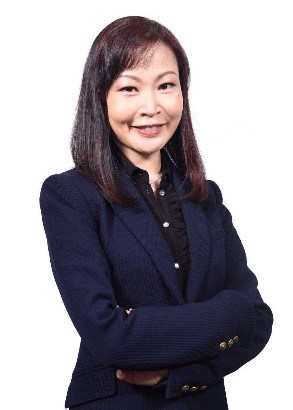 Winnie Kwok
MBA, MSc in Financial Management, BBA, IPA, CMA, FCMI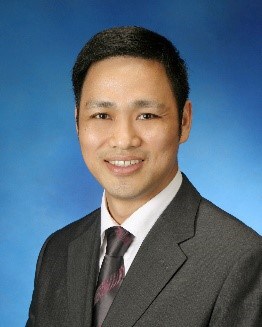 Dr. Edic Sun
DHTM, PGDE, MBA, BA